When you do your internship abroad you will surely make many friends, meet a lot of new mentalities and open you up to the world and a new culture. But what are you going to win or what qualities do you improve during the duration of your internship abroad?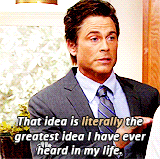 Generally depending on your area of training you will improve in your specialty learn new techniques and of course improve your English. You will finally be able to put into practice the knowledge that all these years of study allowed you to acquire.
An Internship abroad brings you many new ways to express your ideas, communicate and share.
It is a real investment to go abroad and a real difficulty to work in a country you do not know. it is a quality much sought after by the recruiter and you will come out of it only good.
You will discover a new culture and maybe even more if you are in an international company. This allows you to develop an open-minded spirit to people and the world. It is by talking to people that you will learn the most things in the life and in the work as well.
You may have some little problems, on a daily basis, but never anything you cannot overcome, maybe you will be forced to start learning another language different from English and it will be difficult but fun at the end. And do not worry, you will always be able to make yourself understood.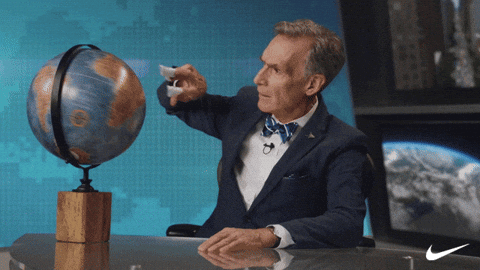 After everything, you will be capable to be a very flexible addition to any team. You will also be much less afraid to travel to the other side of the world if an opportunity presents itself in your future career.
The autonomy gained will serve you as much in everyday life as in the world of work.
It will also allow you to work on your network and potentially meet people who can help you later. Is not nice to know someone in the four corners of the world?
Sometimes you may feel a little lonely in this new environment, but it will also allow you to focus on yourself and learn to go to people and meet new people.
Finally doing an internship abroad is one of the best life experiences possible, and you will come out of it, with a new vision of the world. You will surely realize that it is not making mistakes that is dangerous but not trying. You will see that one of life's greatest pleasures is to learn things you did not even know existed and discover a new world. And you will end up leaving sad and melancholic of these past months, fill with anecdotes and new stories to share.